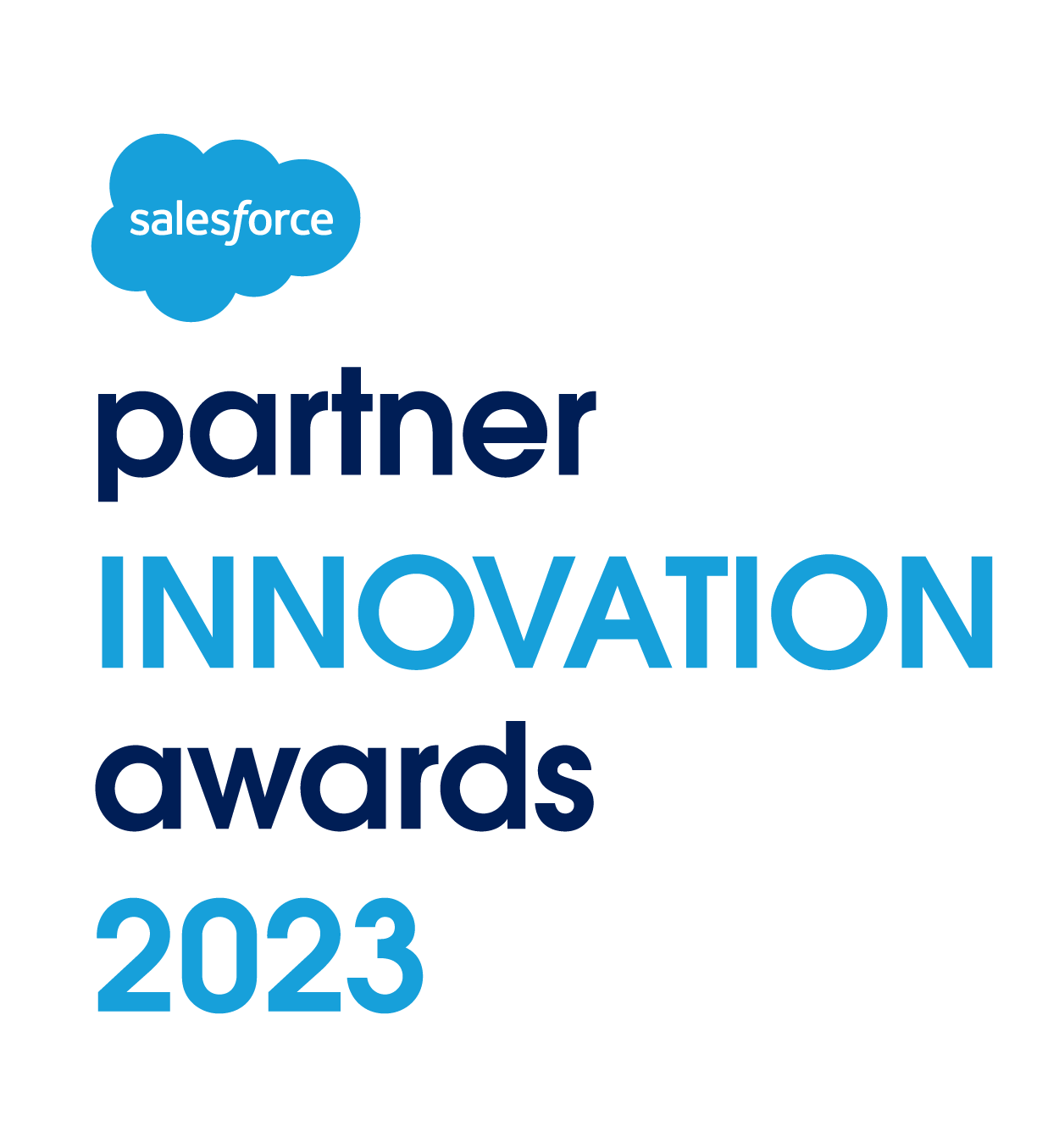 The Catalyst team is honored to announce we have been awarded this year's Salesforce Partner Innovation Award for the "Education (Consulting)" category. Our team is being recognized for its research-driven implementation of Salesforce Marketing Cloud for the Arkansas Department of Education (ADE). The award will be presented at Dreamforce in San Francisco, California on September 11, 2023.
This marks Catalyst's fourth Partner Innovation Award win, previously taking home honors in the Public Sector category in 2019 and 2022, and Transportation in 2020.
This award-winning engagement exemplifies Catalyst and Salesforce's shared commitment to driving innovation in education. Focused on Arkansas' statewide Reading Initiative for Student Excellence (R.I.S.E.) campaign, Catalyst leveraged Marketing Cloud to deploy customized emails and text messages to nearly 170,000 Arkansas families. This mass outreach aimed to direct parents and caregivers to the R.I.S.E. website for early literacy resources.
In partnership with the ADE and academic researchers, Catalyst systematically tested how different communication strategies influenced family engagement with the R.I.S.E. website. Key findings showed adding text messaging, beyond just email outreach, increased click rates to the website by over 6 percentage points. The research also revealed gaps in digital access correlated to economic disadvantages, underscoring the importance of accessible means of communication, like texting.
"Government technology takes many shape, and our various Partner Innovation Award wins over the years reflect such possibilities." said Arvin Talwar, Founder and CEO of Catalyst. "It's an honor to contribute to an initiative centered around something as critical as early literacy and sparking a love for reading."
We thank the ADE for the opportunity to work together, and we send our gratitude to Salesforce for the recognition. This win speaks to the nimbleness and innovation we as a small business bring to the Salesforce Partner ecosystem!