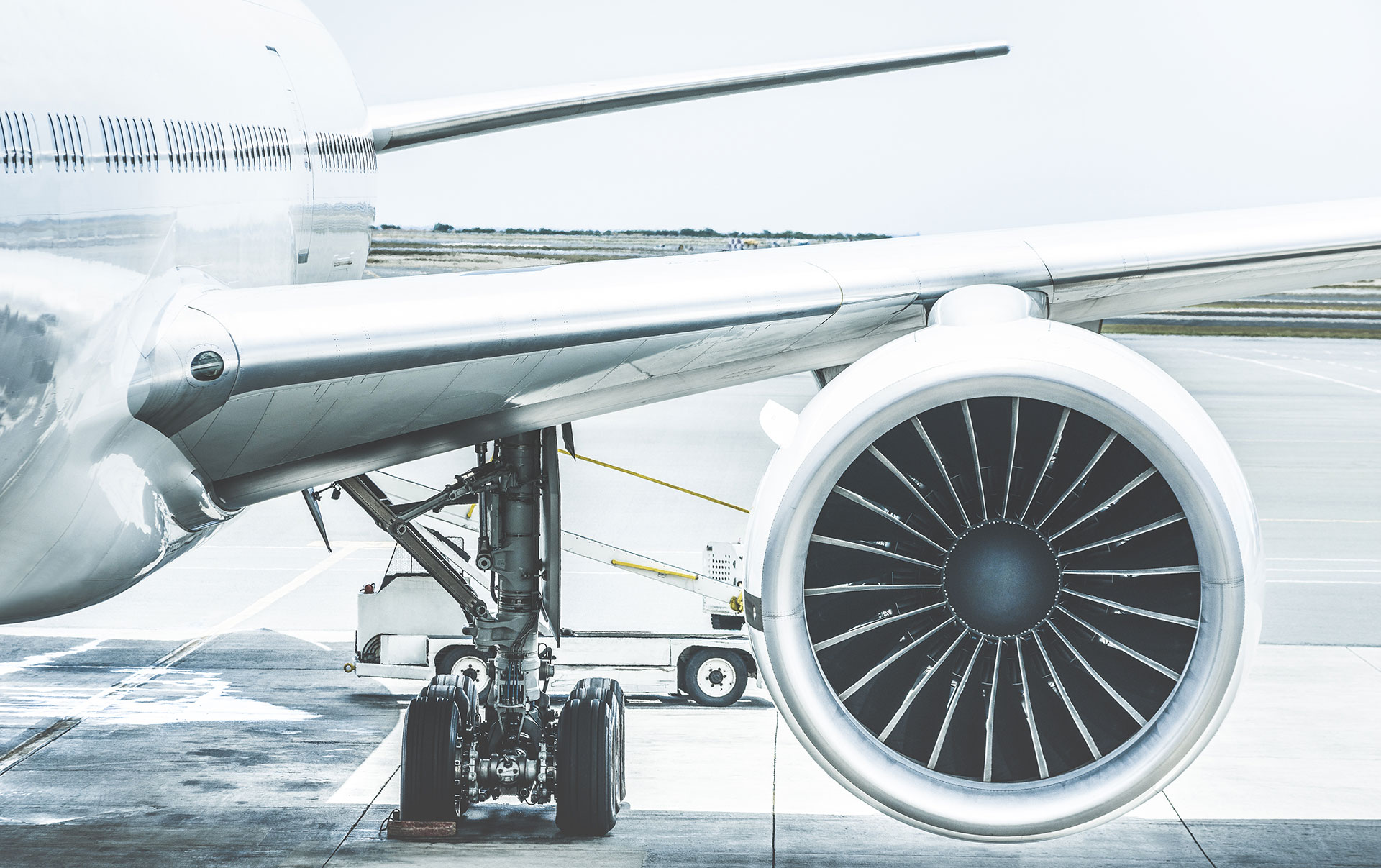 Mistakes cost us money.
It can be argued that a lot of mistakes we make are preventable with proper planning. Perhaps, we speed because we are running late; we forget to cancel the subscription because we don't set a reminder; we don't plan a recipe to use the fresh produce. Locking your keys in the car? Well, maybe that one needs a bit more consideration.
Imagine you fail to plan, fail to realize the gravity of a potential mistake, overlook a paramount investment, and it costs you an estimated $825 million. This is what Southwest Airlines is facing in the falling out of their mass holiday flight cancellations. It is being coined a meltdown and a crisis, specifically one of outdated technology, by major media outlets including the New York Times, NBCNews, Dallas News, and many more.
Customer Service Origins and the December 2022 Southwest Crisis
One of the most beloved brands, birthed in Dallas, TX in 1971, Southwest Airlines revolutionized the accessibility of flying with its affordable price point. It's "Servant's Heart", recognizable heart logo and its "LUV" ticker symbol on the stock exchange are symbols of a high regard for customer service and experience. Their employee-first commitment is what they credit for their Southwest difference. It is important to note that SW operates on a point-to-point model, where flights are direct and avoid connection service through the central hub cities airports. This contributes greatly to its appeal of frequent and low-fare trips. However, simultaneously, this plays into the complexity of their scheduling and routing, as well as to their crew staffing. With winter storm Elliott, at the peak holiday travel season in late December, 2022, Southwest was forced to cancel 16,000 flights, drastically outnumbering cancellations from other major airlines. Was Elliott to blame? Not quite.
It has been reported that their internally built and maintained, airline optimization software, SkySolver, is greatly outdated with no front-end technology to input a flight crew's status to aid in the assigning and crew scheduling. This system depends on a mathematical formula for the computation of the number of routes needed to cover a given number of destinations. So, the perfect storm scattered Southwest crews and pilots across the country, and their only means to report their whereabouts to support the possibility of rescheduled flights? Sit on hold on the crew scheduling phone line, for several hours or more. Imagine the difference digital scheduling options with automation could have made.
Speaking with Catalyst's Aviation Experts, Mohammed Khan
This fiasco led to reflection and conversation with Mohammed Khan, "Mo", Managing Director, who oversees all our work with the Chicago Department of Aviation. We discussed the importance of operational technology for large organizations, especially for that of a highly logistical-dependent industry like aviation. This also sparked consideration of in-house solutions, the importance of technology leadership, and how technology infrastructure is a forward investment supporting an employee-first culture.

You might have the software, but you have to think about risk assessment to see: What is the risk?
Mo provided,
"In leveraging the latest and greatest technology, make sure that you have high availability of any infrastructure in redundancy and also contingency. If something happens, how would you move forward? Even with the automation process, what would be the next step?"
"You might have the software, but you have to think about risk assessment to see: What is the risk? What are the risk factors if something happens? Then, what can be done? I think preparing your business with redundancy, risk assessment, and contingency will be helpful to eliminate these types of issues."

The in-house, homegrown applications are very specific and very directive to the business requirements and might not give the luxury of making modifications on the fly.
As Mo mentioned, embracing the latest-and-greatest alone isn't enough. Risk assessment is paramount. The media has dated Southwest's SkySolver, scheduling and routing software, back to the 90's. Not exactly the latest and greatest, the system was neglected.
"If the application is homegrown or house-built, then there has to be constant changes made to it. There are so many changes that you need to adapt and make happen, so you need to have a continuous process to improve that. The in-house, homegrown applications are very specific and very directive to the business requirements and might not give the luxury of making modifications on the fly." Mo remarked. Leading up to this holiday cancellation crisis, there were warnings from pilots and crew employees, as well as warnings in previous cancellation episodes. In a public filing published by Southwest in 2022, they addressed their technology initiatives and noted a significant number of technology projects were deferred during the pandemic. Employee-first companies cultivate healthy tech ecosystems, and that is something that SW seemingly recognizes and has marketed.
"The Company continues to focus of the prioritization and execution of its technology investments and is in the process of continually executing an evolving multi-year plan for technology, with the goal of developing a stronger, more adaptable, and more efficient and reliable technology foundation to support the Company's strategic priorities," the filing read.
Southwest did undertake technology transformation in a few areas in the last two years, including consolidating all of its aircraft into a single system for aircraft maintenance and record-keeping, implementing Salesforce's Service Cloud for human resource technology and customer service capacities. These technology efforts and successes are deserving to be recognized for ensuing digital transformation. Unfortunately, the neglect of major operational technology ensued a crisis. Smaller enhancement projects, like that of the Service Cloud implementation, get overshined when there's such outdated technology enterprise-wide. A holistic approach and commitment to digital transformation on all needed fronts is a survival guide for organizations with stakes as high as a crisis to this magnitude.