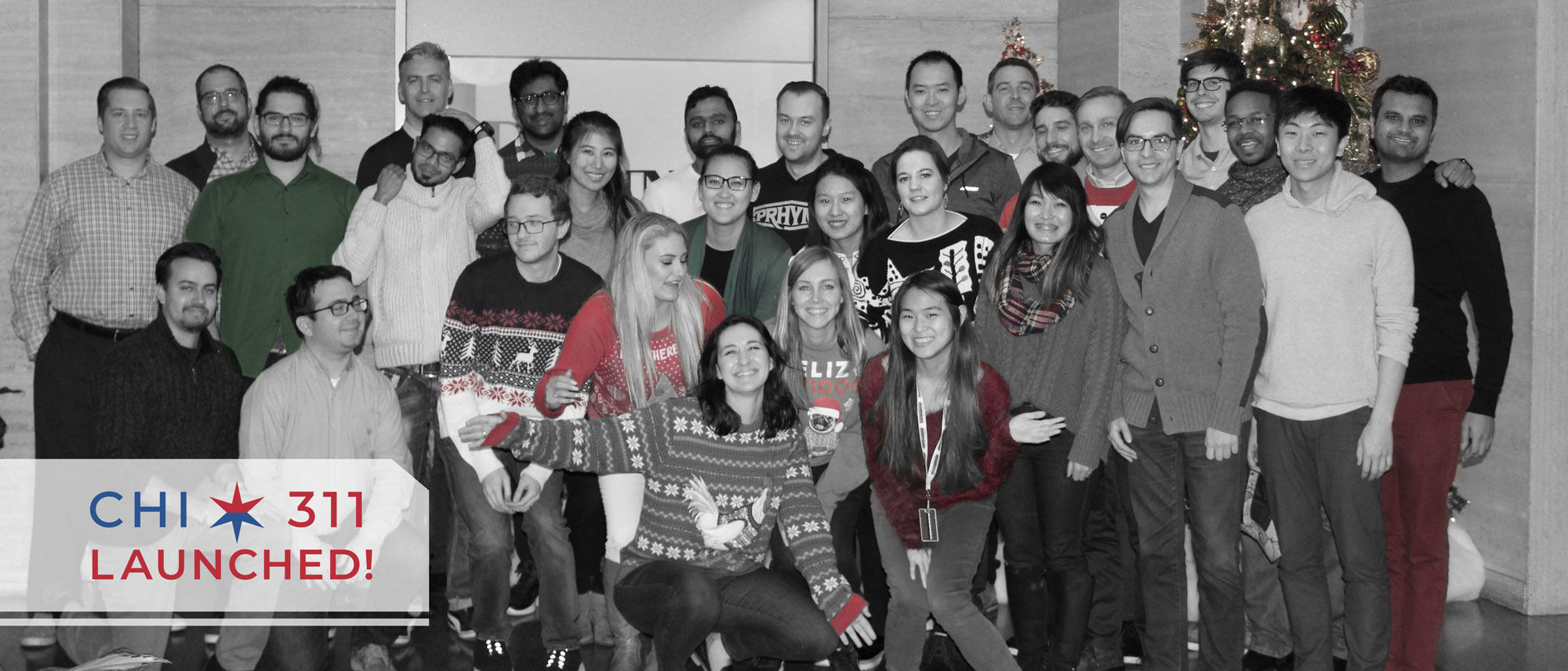 The Catalyst Consulting Group team members performed admirably on all of their assigned tasks and represent an outstanding organization that is key to the success of the Chicago Department of Aviation.
Grafe Smith, Former Commissioner of IT/Telecom, Chicago Department of Aviation
Catalyst is a wonderful partner for any organization going through significant technological evolution. Their team represents a deep and diverse set of skills and experiences that ensures we always have someone to rely upon for guidance, even when the questions and challenges we have are esoteric and complex.
SHANA WHITEHEAD,CHIEF OF BUSINESS SYSTEMS, ILLINOIS TOLLWAY
Catalyst has been a strong and reliable partner throughout our project with the State of Illinois. They have been an essential component of our team and have brought a high level of professionalism, knowledge, and expertise. We look forward to working with Catalyst on an ongoing basis in the future.
Chris Kennedy, COO, Periscope Holdings, Inc.
Catalyst is a reliable technical resource and has never failed to deliver their services in a timely manner. Their team of IT experts is professional with excellent knowledge in their subject matter. For nearly 10 years, Catalyst has been very responsive in addressing our needs. We couldn't be any happier.
Poh P'ng, Director of IT, Cook County Clerk's Office
Looking for an MBE Partner?